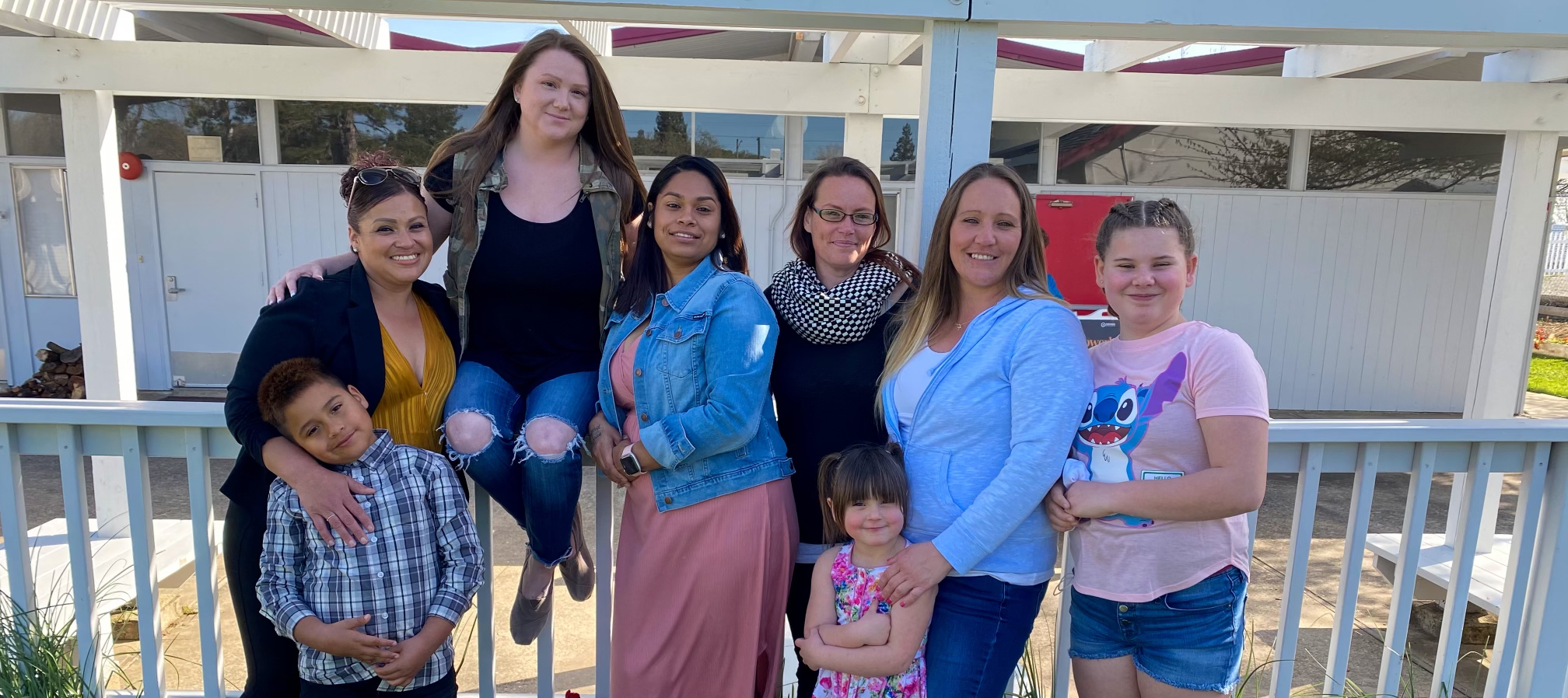 We are pleased to announce that our new Women & Children's Center is open and our residents have moved in. Thank you to the partners and donors who have made this dream a reality. You are helping transform women and children's lives. If you missed our Grand Opening Ceremony, you can watch our Building Dedication service below!



Support the Women & Children's Center
Target Registry
Help us furnish the new Women's and Children's Center with household items such as bedding, kitchen items, and other things to help our residents new housing feel like a home.
Sponsor a Woman
or Child
Our final fundraising goal of $1,150,000 will be raised through the sponsorship opportunities listed below, and will pay for the operating costs for a larger facility and increased enrollment. We are looking for partners to commit to sponsoring a woman or child for the next three years.
$15,000 / A year per woman
(Housing, Food, Personal Care, Therapy, Classes & Case Management)
$10,000 / A year per child
(Housing, Food, Personal Care, Therapy, Case Management & Supportive Care)
Donate
Your gift goes directly toward our work of helping women in our program overcome addiction, protecting children from the cycle of abuse, lifting families out of poverty, and gives those who are hurting an opportunity to pursue life, health and wholeness.