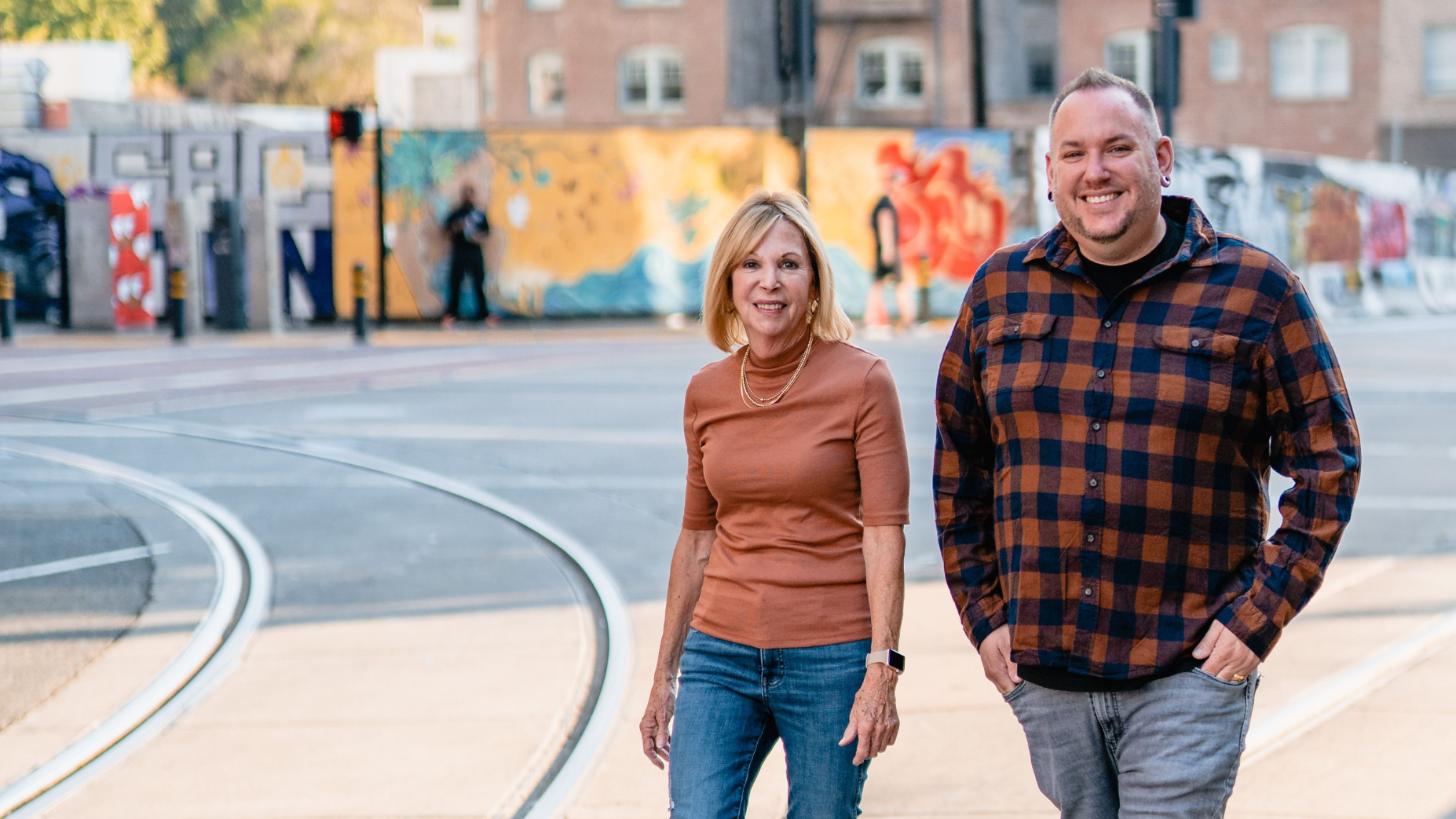 OUR ORIGIN STORY
Thirty Years Of Loving Our Community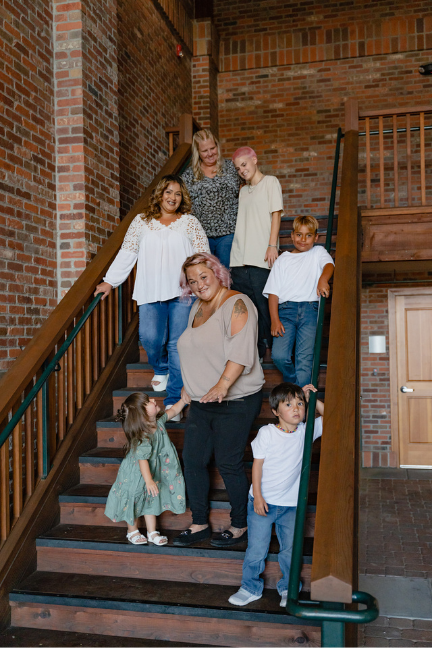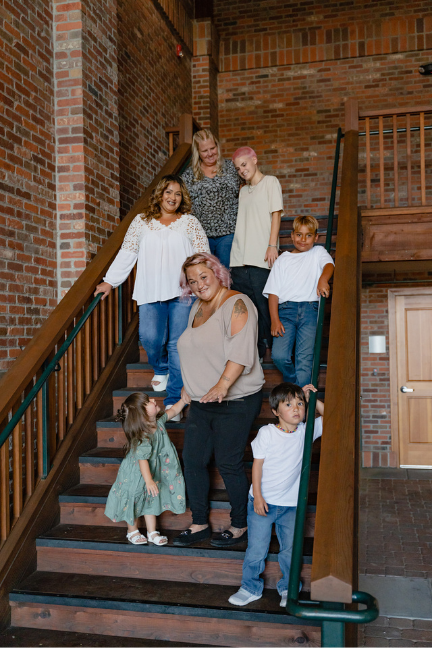 Powerhouse Ministries is a Christian non-profit which exists to inspire and empower people to rise above their circumstances, change their lives, and impact their community.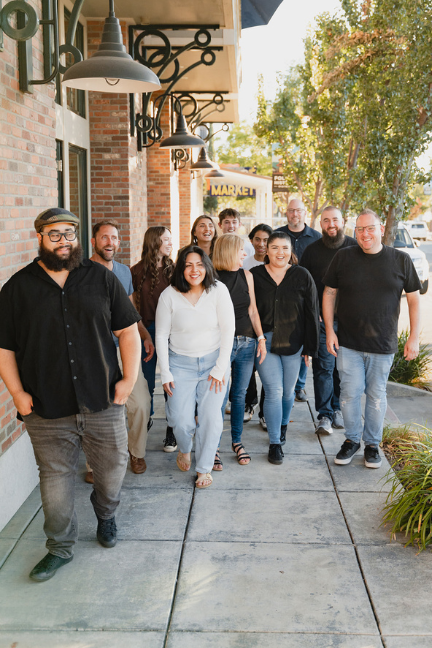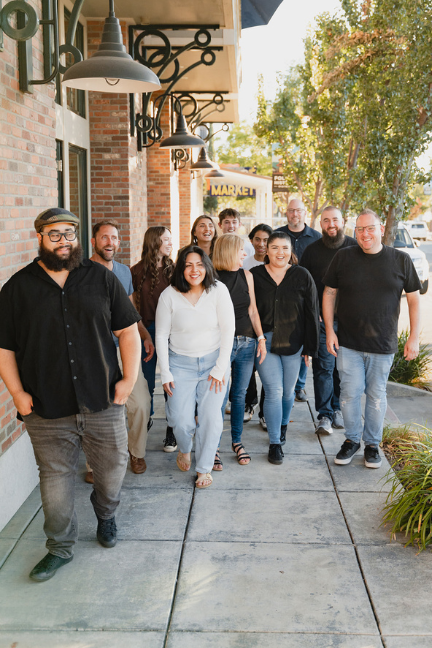 Our
Vision
Making transformation possible by breaking the cycle of addiction, abuse, and poverty while giving hope, opportunity, and permission to dream again.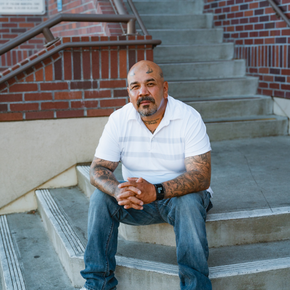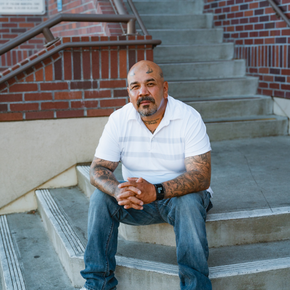 We follow Jesus anywhere.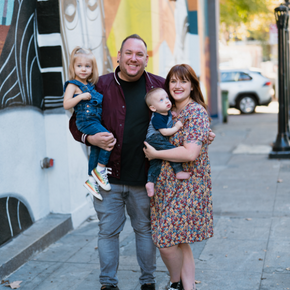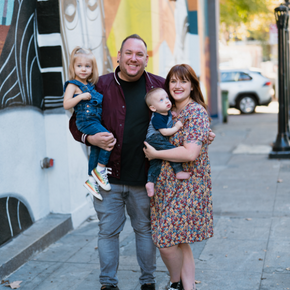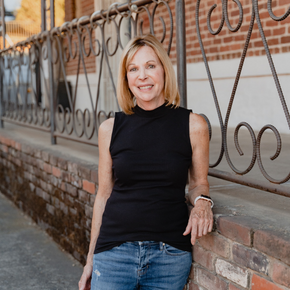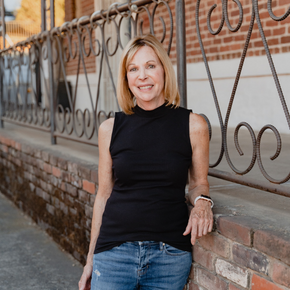 We treasure an honest mess over fake beauty.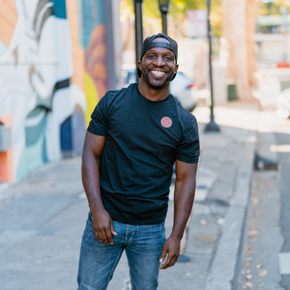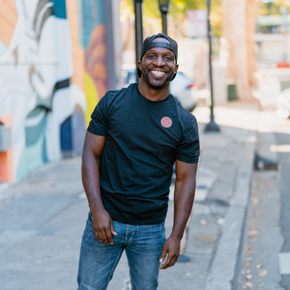 We treat everyone with honor, regardless of their past or position.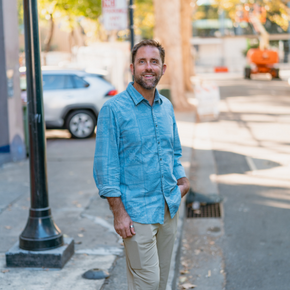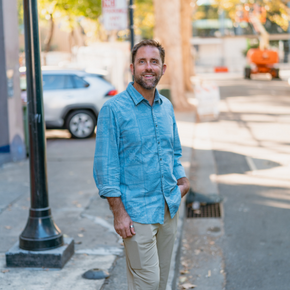 We bring both natural and supernatural resources into desperate situations.
We call out greatness and make transformation possible.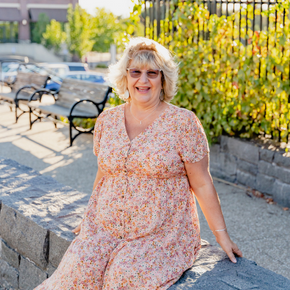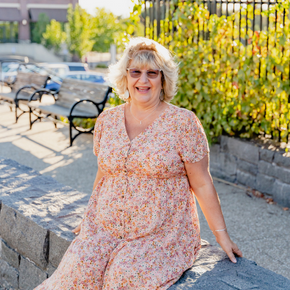 We empower people to restore, rebuild, and revive culture.