Women & Children's Center
The Women & Children's Center provides women the opportunity to leave addiction, abuse, and homelessness behind. The journey of health and wholeness starts with the hope that change is possible, and you were created for more. Is the Women & Children's Center your best next step? We'd love to help you figure that out.
As one of the few no-cost residential recovery programs in Northern California, our facility addresses all aspects of life. Here, you and your children experience a safe, caring community tailored to your individual needs, dreams, and life goals. During your time with us, you will heal and grow through authentic relationships, individual and group counseling, practical life skills training, and one-on-one coaching.
91% of the women who graduate our program never return to a lifestyle of addiction and abuse. Whatever your journey, this can be your story! We're here to help.
Desperation brought me to Powerhouse. My life was full of addiction, violent relationships, abuse, and even near-death experiences. Everything seemed hopeless. Powerhouse quickly became what I thought was my only hope.
Resident
I found what I was looking for. I'm a resident of the Women & Children's Center and am graduating this spring. It's here that I've found the family, support, encouragement, and faith needed to rebuild my life.
Resident
By saying yes to Powerhouse, I said yes to sobriety. I said yes to learning how to have healthy relationships. I said yes to understanding who I am and my identity in Christ. I said yes to being a better mom.
Resident
Community Care Center
The Powerhouse Community Care Center exists to help when you or someone you know needs an immediate resource such as food and clothing, struggling with emotional well-being, utility assistance, relapse prevention, legal assistance, even prayer, and encouragement. Sometimes the best thing for us is merely having someone to talk with. We're here to help.
Our Community Care Center is open Monday through Wednesday from 9 AM to 4 PM, and Thursday's from 9 AM to noon.
Please email us and share who you are and what your need may be. Our email address is info@phmfolsom.org. Or, just stop by during the hours listed above at our address: 311 Market St., Folsom, CA 95630. If you have a need we're not equipped to provide, we'd love to refer you to one of our many resource partners throughout our community.
There are moments in life when we need help, and we need it now. When this happens, we often ask, 'What do I do? Where can I go?'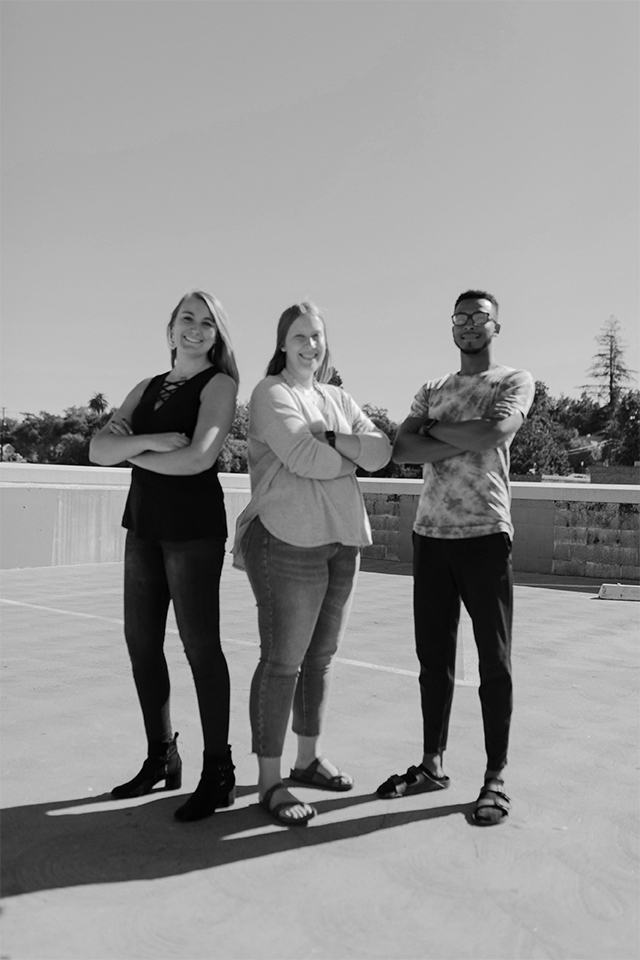 Ignite Student Ministries
Are you a middle or high school student? Do you have a lot of questions? Ever wonder why life is so hard? Do you ever get angry about your circumstances? When it comes to figuring things out or just fighting through, do you sometimes feel left all alone? If you've said, 'yes,' to any of these questions, Ignite, our student ministry at Powerhouse may be what you're looking for.
In the immediate area of where Powerhouse is located, 93% of our youth live in a home without a father. Many students in our area have a family member incarcerated and in Folsom State prison. If that's your story, statistics tell us that you're seven times more likely to become incarcerated yourself. Let's rewrite that story! You have a better future, a greater destiny. We're here to inspire you to become who God calls you to be. We're here to help you realize your potential.
At Ignite, we meet weekly on Wednesday nights from 6:30 PM to around 8:15 PM at 320 Montrose Dr., Folsom, CA.
We do a whole lot more than just get together on Wednesday nights. We host other gatherings throughout the week, occasionally taking off on retreats near Lake Tahoe, and a whole lot more.

If you'd like to contact us or meet up before stopping by on a Wednesday night, give us a shout via email at [EMAIL ADDRESS(ES)]. We'd love nothing more than getting to know you and welcome you into our community of students.


If you're interested in hanging out in a safe place with a great group of friends, while exploring faith and finding encouragement, you should join us at Ignite.
At Powerhouse, I can talk about how I'm feeling. I have a voice, and it matters. I'm growing in my faith and growing as a person.
Megan Rowley
The moment I realized where I wanted to go in life, things began getting better.
Zach Smith
Leadership College
We're a movement of hope, belonging, and impact for young leaders. We're here for the hungry; for those who want the training to influence their generation and launch into a grander future. At Ignite Leadership College, we're going after nothing less than a generation awakened and fully alive.

Every student at Powerhouse's Leadership College experiences a healthy community, growing friendships, and hands-on training in sought after fields of employment. For some students at Ignite Leadership College, residential living is included. You'll also discover a plan for your personal growth, opportunities to serve and develop as a leader, and caring people who believe in you. Our team invests in you through coaching, training, and mentorship as you encounter God's love and his dreams for your life.


'Change your life, change the world,' is what we love to say at Ignite Leadership College.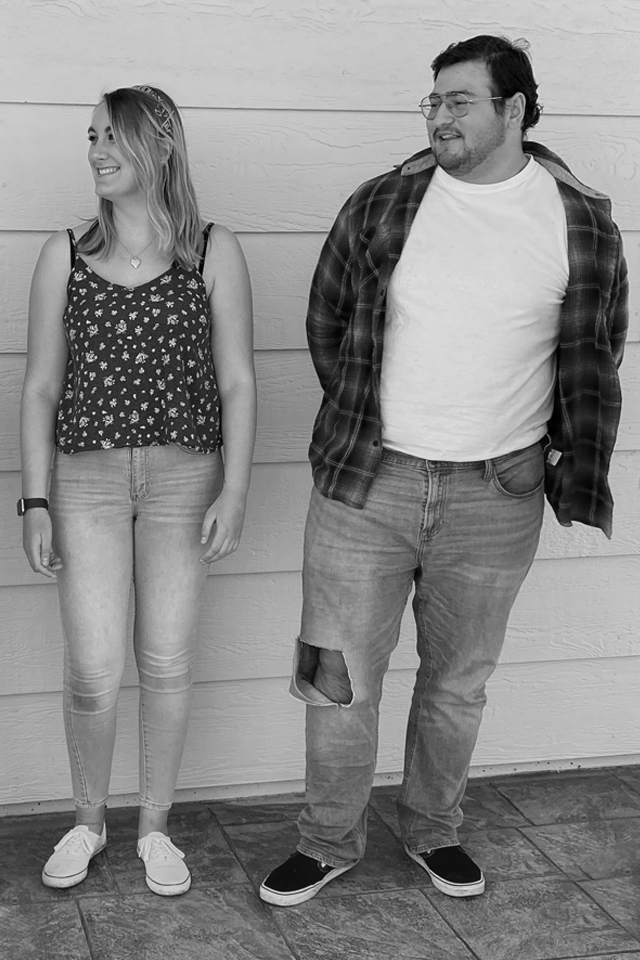 In my darkest hour, the Ignite Leadership College was the place I was able to turn to get the resources and support I needed to transform my life.
Michael Bixby
As a student at the Ignite Leadership College, I was able to identify my gifts and passions and use them to step into my destiny.
Zach Smith
If you're ready to take the next step toward your future as a leader, apply for Ignite Leadership College, or schedule a visit to explore more by clicking on the options below.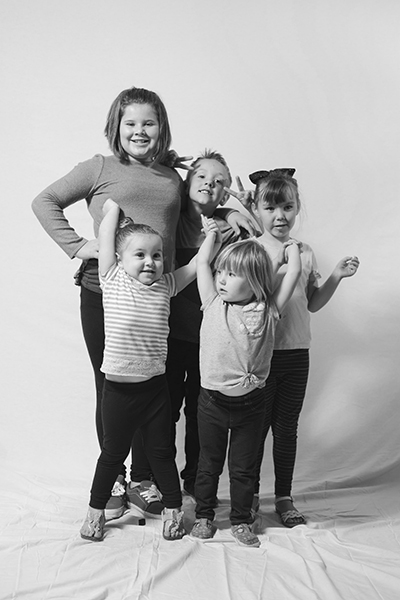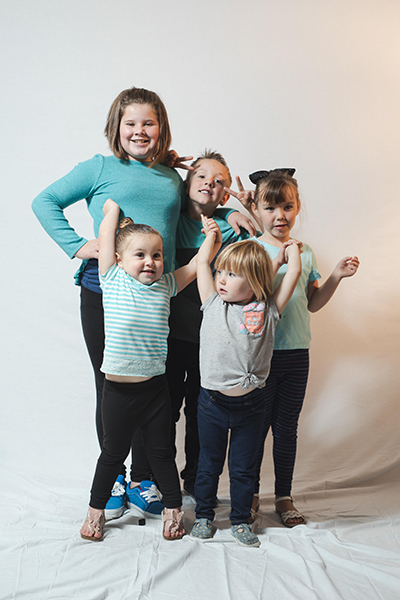 Powerhouse Kids
Every child matters to God. Therefore, every child matters to us. At Powerhouse Kids, we provide a safe place for the next generation to experience God's love and the love we have for them. Our Powerhouse Kids ministry is for children from five to twelve years of age.
The kids ministry happens every Sunday from 5:00 PM to 6:30 PM concurrently during our time of community dinner and worship at Powerhouse. Some of our activities for the children include Bible lessons, crafts, games, a warm meal, and always tons of fun.
The best thing about Powerhouse is all of us love each other, and I like all the fun stuff we do. Even the adults are fun when they play.
Serenity
God loves me, and He'll never forget me.
Many of the children come with their parent, or parents who join us for our Sunday evening community dinner and time of worship that meets at Mt. Olive Church in Folsom.

For kids coming without a parent, we provide transportation to and from our Sunday night program. Our pick-up time is at 4:50 PM at Stafford Apartments in Folsom. We then drop the kids back off at 6:30 PM.


If you have any questions about our program, please contact us at info@phmfolsom.org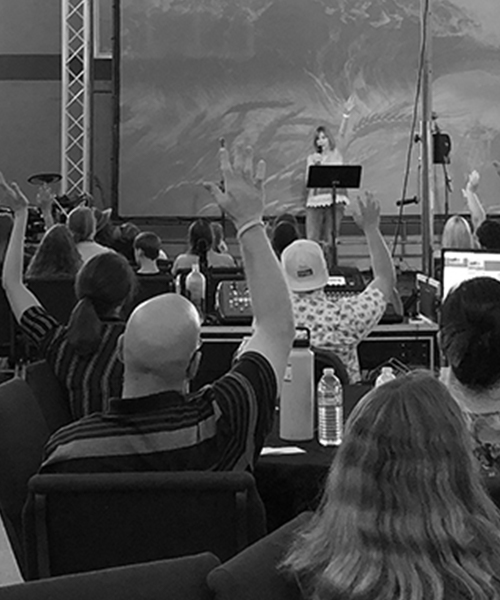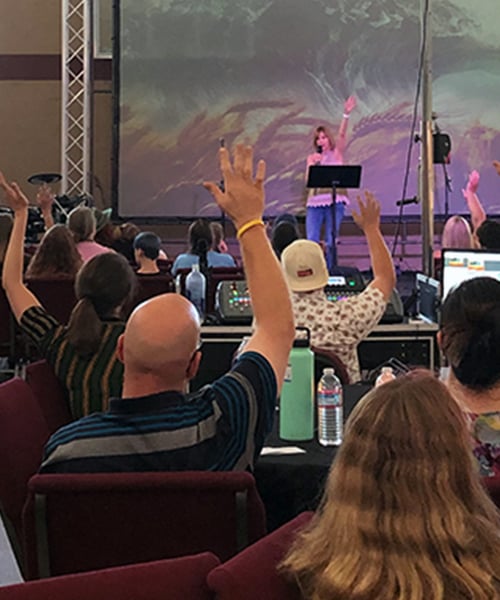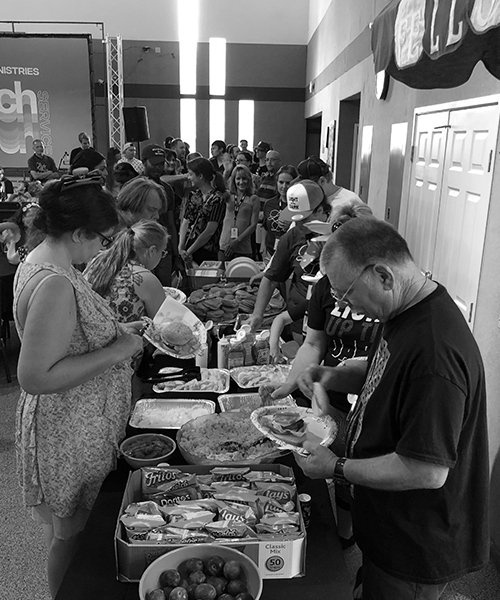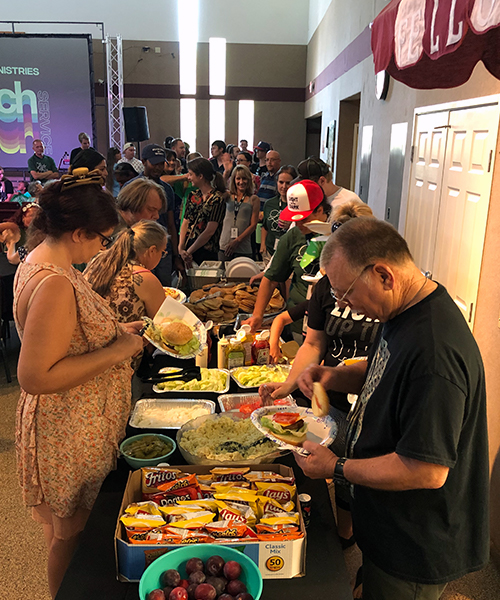 Sunday Night Worship
Come Together. There's something great about being in a room full of people, heading in the right direction, encouraging one another along the way. Our worship gathering on Sunday afternoons is all about celebrating the good stuff, helping each other through the tough times, and partnering with God as we build a place to belong. You don't have to dress up or fake it to be here. Bring the kids, too, because we don't mind messes.

Come Hungry. We always have food. Dinner starts at 5 PM, and somehow there is always enough. There's even stuff the kids like, too.

Come Hopeful. Life can be hard. We all have our struggles. What you're going through doesn't have to define you. You're more than what you have or don't have. You're more than what someone has called you. You're more than any diagnosis. You're loved, and at Powerhouse, you don't have to perform or earn it. Just be you. That's who we love.

Come Find Help. Going it alone is hard, and it means there's no one to pick up the pieces when life falls apart. Instead, we do life together. We need who you are and what you have to offer the world. No one else is quite like you. Let's build this together.

Come Alive. When you find your family, your tribe, you discover your future. Many come to Powerhouse without a family. As they (maybe you) become part of our community, they find their true selves, what they love, why they exist. It's happened for us and can happen to you.


You're invited to join us. Dinner starts at 5 PM. After dinner, we enjoy some music, encourage each other, and grow together. Bring your kids. We also have great stuff for kids up to age twelve.
We meet at 320 Montrose Drive in Folsom every Sunday evening, starting at 5 PM.

Feel free to email us if you have any questions at info@phmfolsom.org